Dustin Thomas will step in as the new chief financial officer, MU Health Care announced Thursday.
Thomas will begin his new role on Sept. 15, MU Health Care said.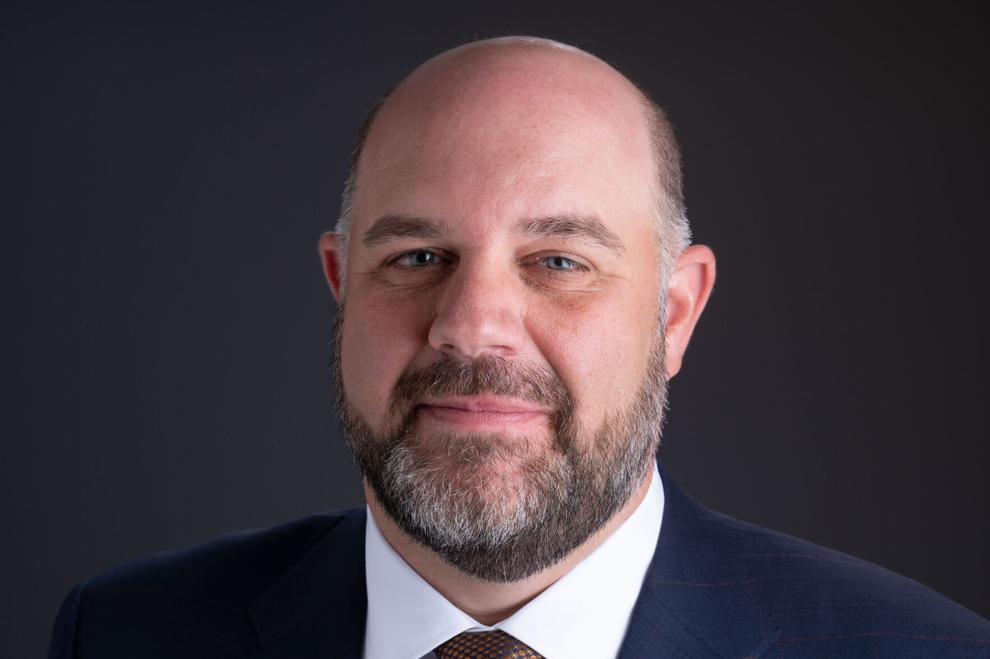 Dustin Thomas

Courtesy of MU Health Care

Thomas currently serves as the Health System's Director of Analytics and Chief Financial Officer at the University of Texas Medical Branch.
Nim Chinniah, MU Health Care interim chief executive officer and vice chancellor for health affairs, said Thomas is a strong financial leader.
"He will be an outstanding addition to our executive team and joins a group of talented and committed leaders," Chinniah said.
Thomas earned his MBA/HSA from the University of Utah and has held finance roles at United Healthcare Insurance, Intel Corporation and Scottsdale Healthcare.
MU Health Care said he succeeds Kay Davis, who began working at the university in 1988.
[ad_2]

Source link